Diversity Certifications
@ the Next Wave
The Next Wave Marketing Innovation LLC. Previously, David Esrati, DBA The Next Wave Marketing Innovation
17 Jul 2020- after 32 years as a sole proprietorship, we became an LLC.
Advertising agency
100 Bonner Street
Dayton OH 45410
Certified Service Disabled Veteran Owned business (SDVOB)
TNW SDVOB Approval (PDF) Reverified through 12/30/2024
CAGE Code: 3HVZ6
Unique Entity ID: TMG6KHR9P4E1
HUBZone Certified
Small Business Unit (SBU)
Ohio DAS (Department of Administrative Services) EDGE Certificate (Encouraging Diversity, Growth and Equity)
SBA Certification Page
Government Publishing Office (GPO) Registered
Contractor Code: 340-26137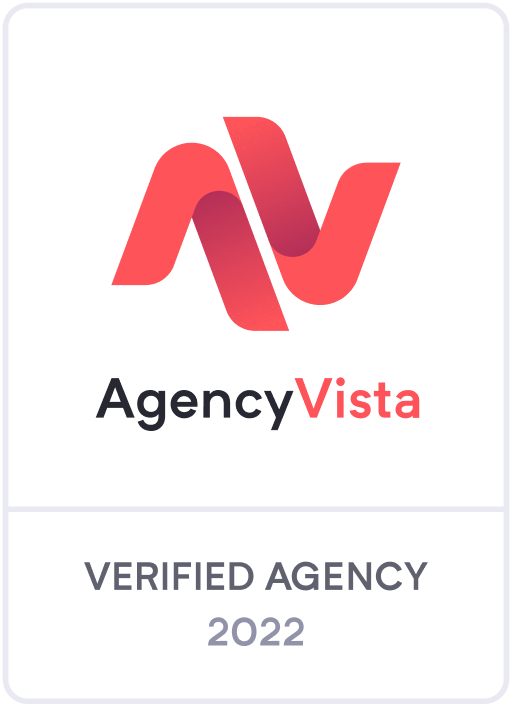 How to utilize us
Sometimes big agencies need experts to come in and solve problems. Here are some places where we can help.
Internet Strategy
Our expertise in community building, search optimization, site optimization, interface design and online promotion can help you build better relationships between your clients and their customers. We can also present professional development seminars that can bring your entire agency staff up to date on blogs, content management systems, relationship building and online brand management. We can also help you tie web collected data to variable data direct mail for much higher response rates. Our connections with another SDVOB can handle your mail and fulfillment requirements.
Video Production
While we do video production in house, when we have bigger projects we collaborate with a very cool group of guys who have completed work for many national clients, including a lot of work for the United States Air Force and locally at Wright Patterson Air Force base. They have also produced a PBS series, and completed three 20th Century Fox Films. By working through The Next Wave you can meet your SDVOB requirements.
Test your new campaign for less!
Dayton Ohio broadcast media costs are considerably lower than other similar markets if bought by us. We can get prime time, network television exposure for a fraction of major markets cost, as well as inexpensive outdoor. Let us help you meet part of your participation goals by buying media for testing campaigns.
Trade show and POP support
We can also supply pop-up POP, from design to delivery. Anything from inexpensive banner stands to curved wall systems.
54143: Graphic Design
This industry comprises establishments primarily engaged in planning, designing, and managing the production of visual communication in order to convey specific messages or concepts, clarify complex information, or project visual identities. These services can include the design of printed materials, packaging, advertising, signage systems, and corporate identification (logos). This industry also includes commercial artists engaged exclusively in generating drawings and illustrations requiring technical accuracy or interpretative skills.
541810: Advertising Agencies
This industry comprises establishments primarily engaged in creating advertising campaigns and placing such advertising in periodicals, newspapers, radio and television, or other media. These establishments are organized to provide a full range of services (i.e., through in-house capabilities or subcontracting), including advice, creative services, account management, production of advertising material, media planning, and buying (i.e., placing advertising).
541613: Marketing Consulting Services
This U.S. industry comprises establishments primarily engaged in providing operating advice and assistance to businesses and other organizations on marketing issues, such as developing marketing objectives and policies, sales forecasting, new product developing and pricing, licensing and franchise planning, and marketing planning and strategy.
541511: Web Development
This U.S. industry comprises establishments primarily engaged in writing, modifying, testing, and supporting software to meet the needs of a particular customer.
518210: Web Hosting
This industry comprises establishments primarily engaged in providing infrastructure for hosting or data processing services. These establishments may provide specialized hosting activities, such as web hosting, streaming services or application hosting, provide application service provisioning, or may provide general time-share mainframe facilities to clients. Data processing establishments provide complete processing and specialized reports from data supplied by clients or provide automated data processing and data entry services.
512110: Video Production
This industry comprises establishments primarily engaged in producing, or producing and distributing motion pictures, videos, television programs, or television commercials.